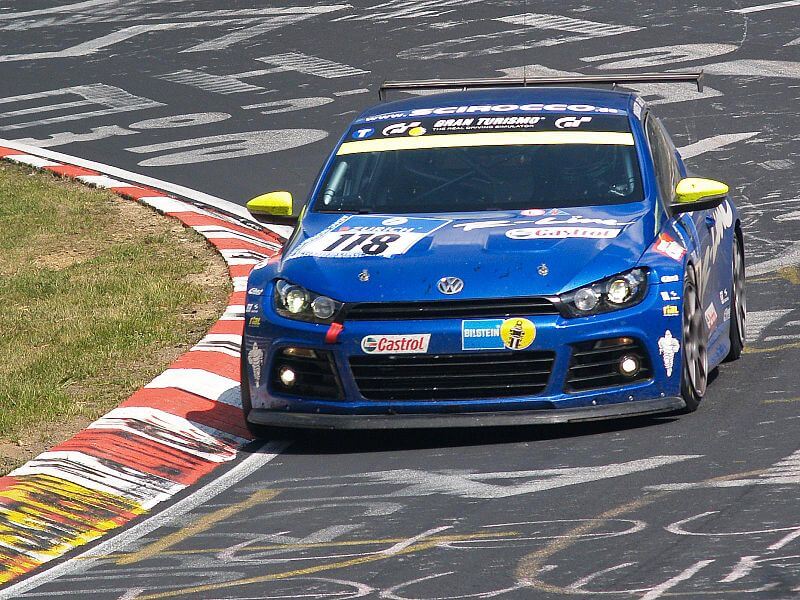 VW Certified Collision Repair Facility
1st Class Auto has been working on Volkswagens for decades. It's experience that matters when it comes to different models, year after year. Since 1981, 1st Class has been doing excellent work on all the different types of VWs to ensure the absolute best result.
Here at 1st Class, we know what it takes to correctly repair your vehicle, correctly, the first time. Trust 1st Class for all Volkswagen repairs you may need.
Accidents happen to everyone. Once all of the paperwork and insurance issues have been sorted out, the key is to returning your vehicle to its original form. Volkswagen acknowledges this, which is why they make so many safety features a part of the cars they produce. After an accident, it is important to make sure your car is taken to a Volkswagen Authorized Collision Repair Facility.
VW body repairs will be done by trained and certified technicians, who will adhere to the strict VW repair standards. Only genuine VW parts will be used (they're identical to the factory originals). All VW warranties will be followed and maintained by our technicians. VW – Certified Collision Repair Facilities will use the tools that have been specifically designed for Volkswagen repairs. Pickup and delivery service are available, as always.
It's the dedication to the process that separates 1st Class from everyone else. You don't have to worry about receiving different parts or shoddy installations.
Trust is another key aspect with searching for the right repair facility. It`s important to know what dealer or local body shop is actually Certified. The insurance company may want to direct you to one of their preferred repair facilities, but you don`t have to go where they suggest. For VW -Certified Collision Repair Facility nearest you, call VW Roadside assistance at 800-411-6688 or visit vwcollision.com.