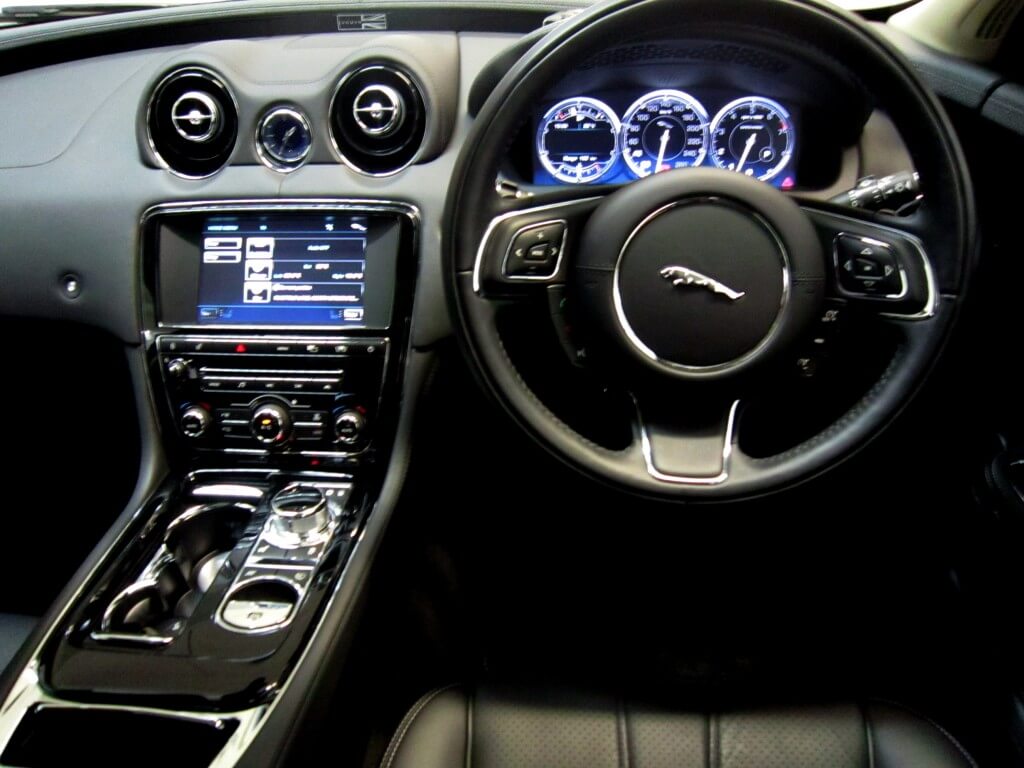 Need a trustworthy, reliable mechanic to perform repair on your Jaguar? Luckily, 1st Class Auto has an authorized Jaguar repair facility.
Jaguar North America established a network of trusted service shops to better meet the collision repair needs for their aluminum bodied vehicles. We are a certified member of the Jaguar Factory Authorized Collision Repair Program which means we have completed the required training and acquired the necessary equipment to properly work on these beautiful cars.
Why should you choose us for your Jaguar repairs? You will receive the following benefits from 1st Class:
Specifically trained and certified Jaguar repair technicians.
Factory authorized parts from Jaguar that keep your warranty intact.
Dedicated repair bay for aluminum repair.
European car bench jig system for Jaguar.
Paint color calibration to meet Jaguar's exacting standards.
Statewide pickup and delivery service.
Personalized customer service since 1981.
To learn more about our credentials or to book an appointment, give us a call or stop by our facility. We will answer your questions, concerns and meet your repair needs with fast, friendly and professional service.